Since 1999 Pro Lawn Care Etc. has been enhancing the natural beauty of the Pacific Northwest one yard at a time. What started with a few guys, a truck, some equipment, a love of Kitsap County, and a desire to spread knowledge of the natural area around us has now grown into a multi-crew powerhouse a service area stretching from Hansville to Gig Harbor and expertise that ranges from regular lawn maintenance to detailed design consultations to retaining walls to irrigation installations and more. 
Keep an eye out for those
Green Trucks!
We know you've seen them around town – those bright green trucks! Whenever you see those trucks you know that good quality and great service follow. 
Let's put a face with a name! Here's the team that brings you the excellent service you've come to expect from Pro Lawn Care Etc!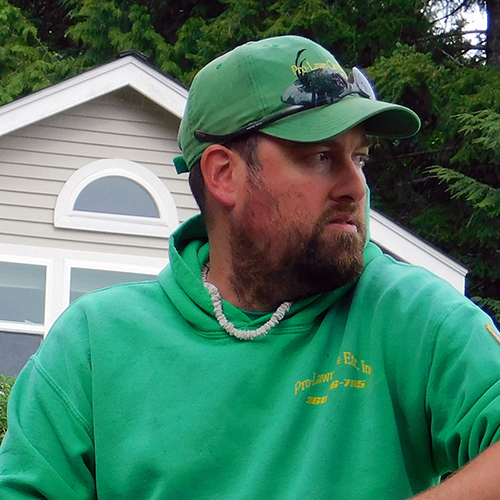 Ezra founded Pro-Lawn Care Etc. Inc. in 1999 as Junior at Central Kitsap High School. 
Since the early days of working on the crews Ezra has taken on a leadership role to ensure that Pro-Lawn Care Etc. Inc. is able to continue to provide quality services well into future.
Ezra is also a board member of the SPWAA in Silverdale and enjoys coaching and mentoring Kitsap's youth. Ezra is married with two kids and has plans to adopt in the future.
When Ezra's not running Pro-Lawn Care Etc., coaching, or consulting, you can usually find him hiking in the Olympics, kayaking, woodworking, or at local events in the community.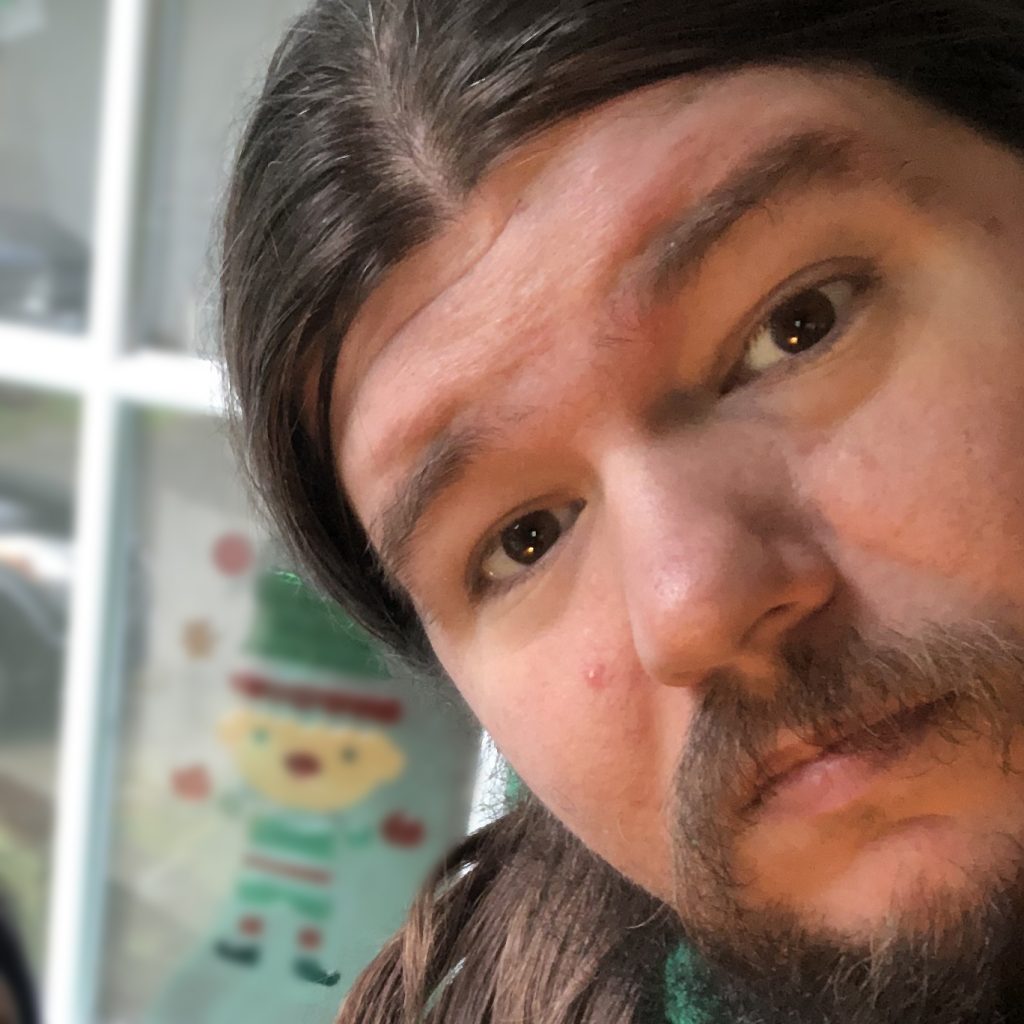 Phil has been with Pro Lawn Care Etc. since 2019 in an evolving role to help lead the company.
Originally from the Mobile, AL area, Phil has worked all over the country during his 12 year career in the industrial staffing field where he first supported aviation maintenance facilities in the Southeast and later supported maintenance efforts for the US Navy's many subcontractors in ports all over the US. He permanently relocated his family to Washington, which always felt like home, in 2018.
When Phil isn't working he's spending time with his family, listening to the newest metal albums and pretending he knows how to BBQ.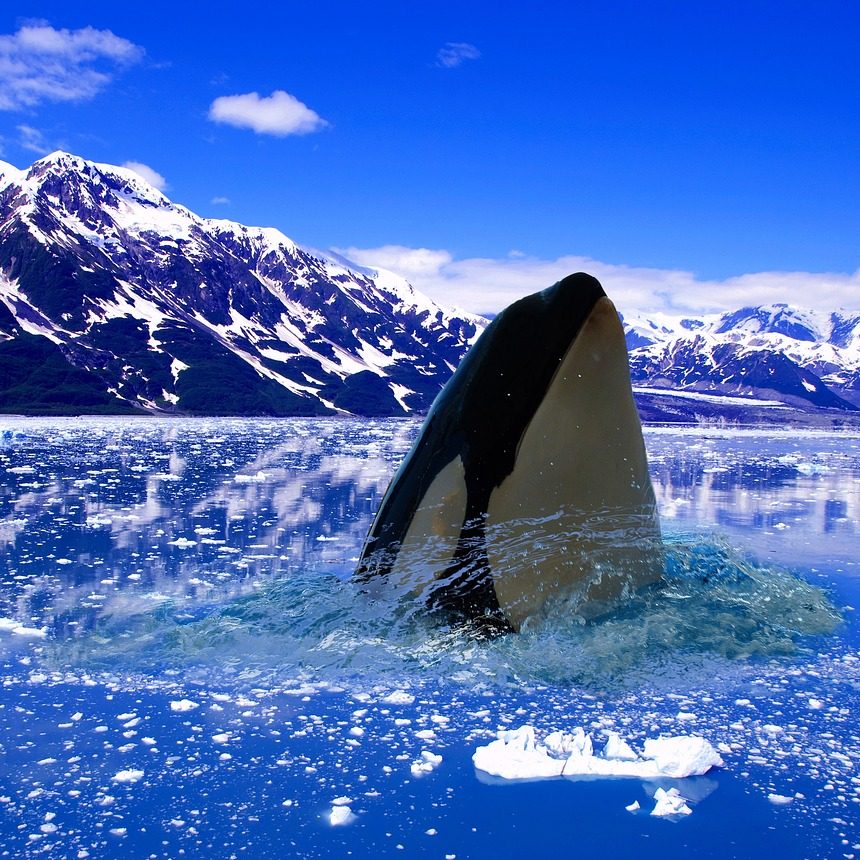 Laurie has been with the company since 2022 and works as our office manager. Give her a call if you need anything!

In her spare time, she's loves spending time with her grandaughters, kids, family, and friends. She enjoys hiking, biking, campying, kayaking – anything outdoors! She loves animals and enjoys quilting and playing games.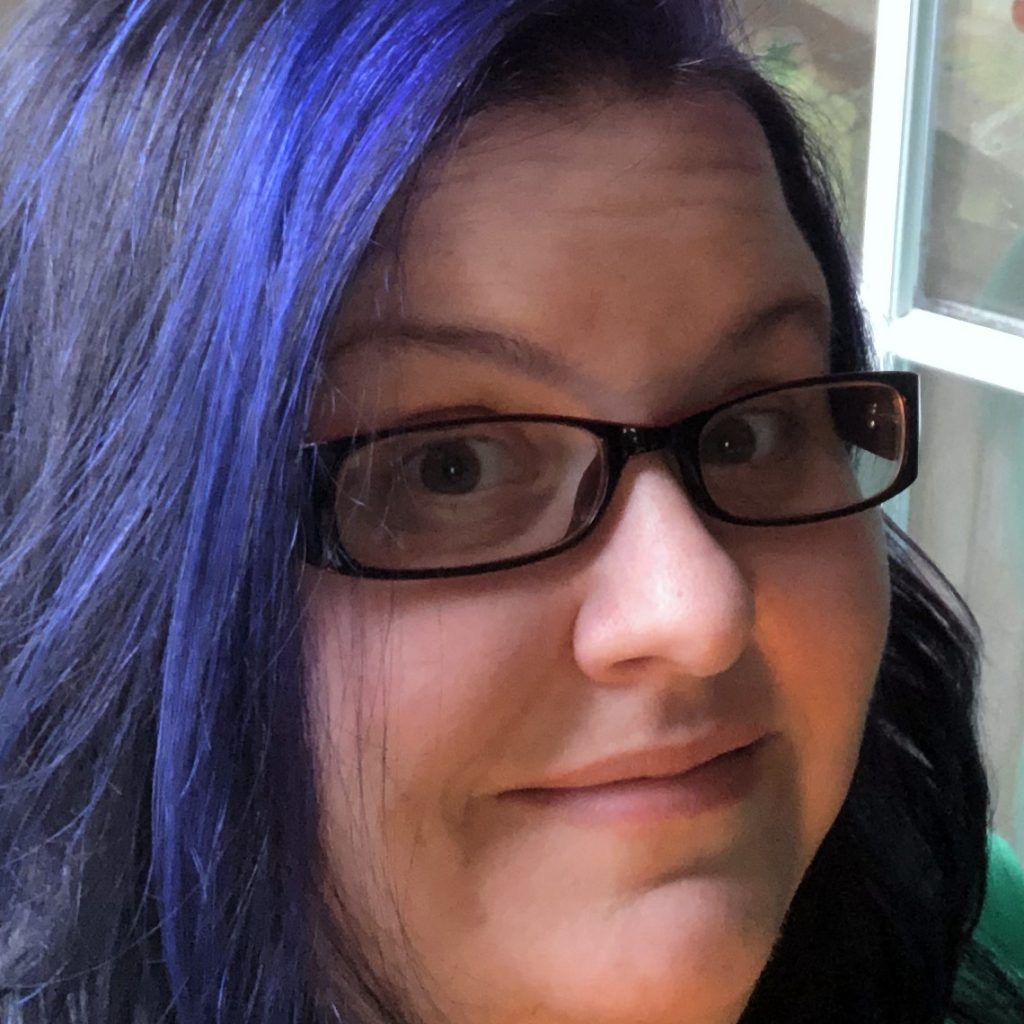 Krys has worked in various roles in the office since joining the company from admin to Office Manager. Currently, she runs the social media, marketing, and online presence of the company, including creating and maintaining the website, and running the Facebook, Instagram, and YouTube. She also records, edits, and creates the training videos used for the crews. 
Krys was born and raised in Florida and moved to WA in 2013. In her spare time, Krys enjoys spending time with her husband and two sons, going on adventures through the area, beach combing, and creating items for her small business (Purple Panda Creative).